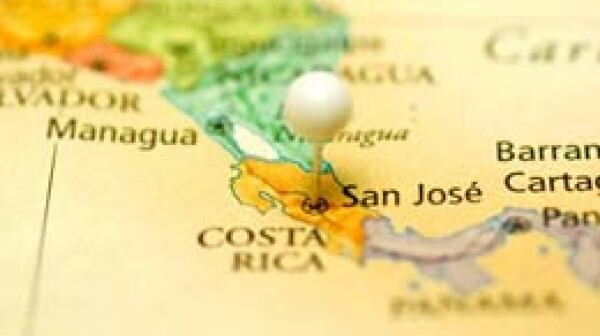 Americans in their 60s, 70s and 80s are flocking to language immersion experiences, the New York Times reports. It's a well-worn axiom that learning a foreign language gets harder the older you get. To which Randy Balla might say: Who cares? The 63-year-old retired teacher took up French recently, and he hasn't limited his learning to textbooks or computer-based language lessons: Last summer, he took a three-week French immersion program at the University of Quebec, and plans to return this year.
Hey blog readers! Jenn here from the AARP Communications team - sharing the story of one of our volunteers Zig Sokolnicki. He gave the commencement speech this past weekend in Chicago to a group of students at Wilbur Wright College. Eleven Gerontology students completed the Basic Gerontology Certification. As Zig's speech proves - you're always young enough to learn something new!
Greetings from San Francisco where the 2011 annual conference of the American Society on Aging , "Aging in America," swung into the full-tilt boogie today. With over 3400 professionals in attendance, the conference is jam-packed with hundreds of sessions to choose from. Honestly - it's mind-boggling. I've been attending this conference for most of the past 15 years, and it never fails. I'm completely overwhelmed!