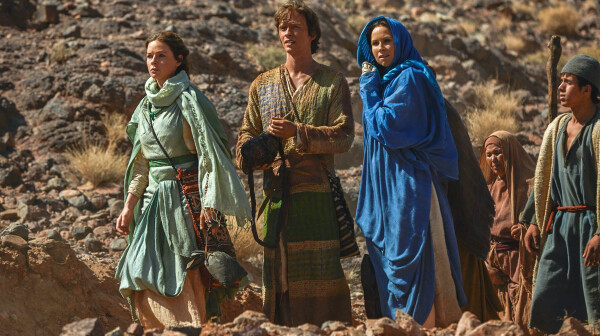 Ever since Anita Diamant's 1997 novel, The Red Tent, blew up into a global best seller — with a reported 3.3 million copies in 28 languages sold — fans have debated what it would be like to see the Bible-inspired work come to life on film. Lifetime answers that question Dec. 7 and 8 with its miniseries adaptation starring Rebecca Ferguson ( Mission: Impossible 5) as Dinah, daughter of the biblical Jacob; Minnie Driver as Leah, Dinah's mother; Morena Baccarin ( Homeland) as Rachel, Jacob's beloved second wife; and Debra Winger as Jacob's mother, Rebecca. It's sexy and exotic, with sumptuous images of biblical women communing together in the private confines of their "earthbound rainbow" shelter and otherwise dealing with life amid the windswept wastes of antiquity.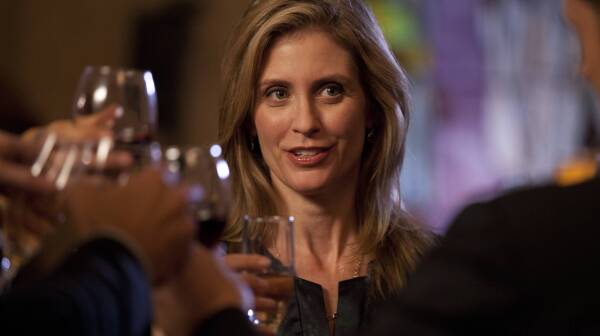 If you saw M. Night Shyamalan's brilliant 1999 The Sixth Sense, you got a glimpse of the mental disorder Munchausen by proxy syndrome - in which a child's parent or other caregiver secretly creates an illness in the child in a twisted effort to get attention, sympathy and respect. And you may have thought to yourself, "Gosh, this would make a great Lifetime movie." Right? I know I did.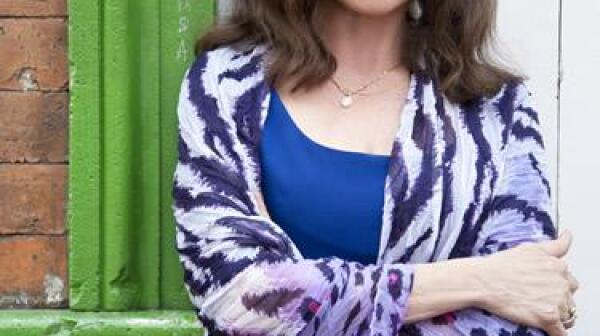 Lifetime's "Left to Die" movie, premiering tonight (11/4), has Barbara Hershey as an average American woman wrongly imprisoned in Ecuador on false drug trafficking charges. The real-life role of Sandra Chase gives Hershey plenty to do: she's ill, she's terrorized, she's hopeless, she's courageous and determined. Above all, " Left to Die" is a story of a daughter's and mother's love.