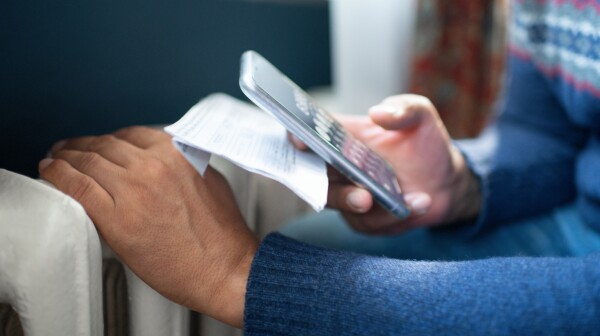 Our work to combat rising utility costs is paying off for consumers in Maine, New York, Illinois and other states.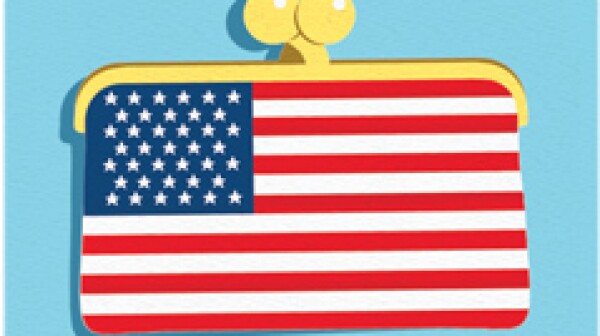 Everyone's got an opinion on the sequester, from "the sky is falling" to "ho-hum."
Hello, blog readers! This is Gerardo Cardenas with the AARP Illinois communications team, bringing you some important and urgent news.