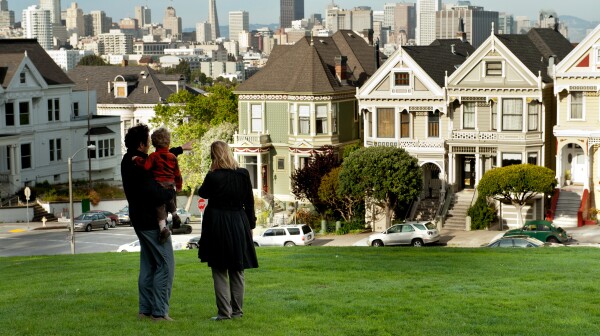 Rightsizing is a holistic term used to describe changing one's home to suit a particular individual or family at a particular point in time, and it can include downsizing, multigenerational living, and adding an accessory dwelling unit (ADU)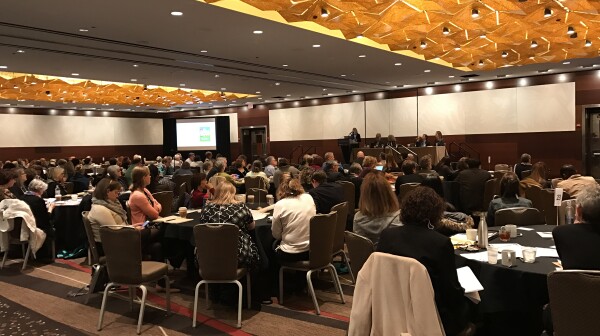 The thousands of community planners who will come together this May at the American Planning Association's (APA) National Planning Conference are increasingly aware of a demographic trend: Nearly 20 percent of the U.S. population will be over age 65 by 2030.
The Older Americans Act (OAA) is critical to helping seniors live independently as they age. Last month, the Senate HELP Committee unanimously approved the Older Americans Act Reauthorization Act of 2015 , a bipartisan bill supported by AARP. The bill now awaits a vote in the full Senate. This is the third in a three-part series detailing the importance of programs funded by the OAA to the dignity of seniors across America.