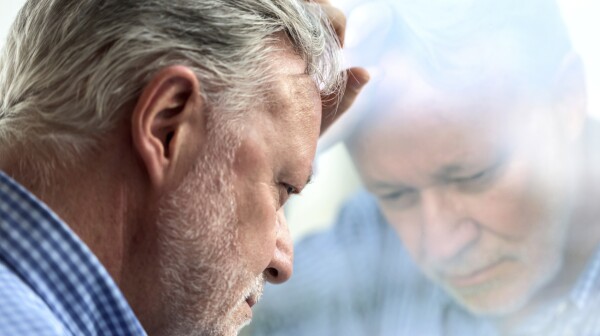 En español | For decades, the death rate among all groups of Americans has been steadily declining, thanks to advances in medicine and quality of life. But 15 years ago, that trend suddenly reversed for one group: white Americans ages 45 to 54.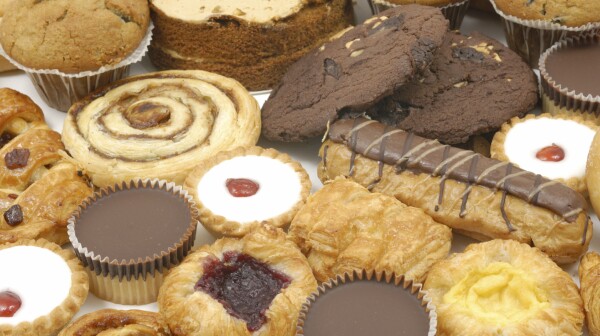 I apparently have had diabetes for many years but haven't paid much attention to it other than maybe not eating the third slice of pumpkin pie on Thanksgiving and using less than a cup of salt on my french fries. Today, I know better.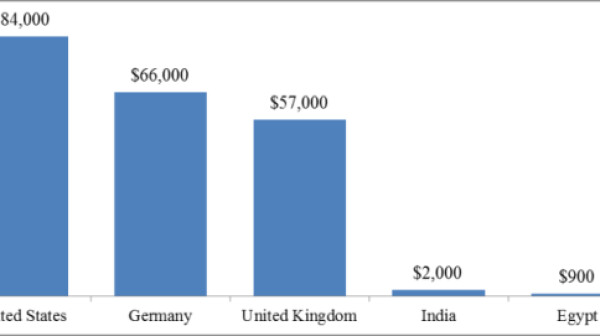 This piece originally ran in the Huffington Post and was written by Leigh Purvis and Debra B. Whitman.