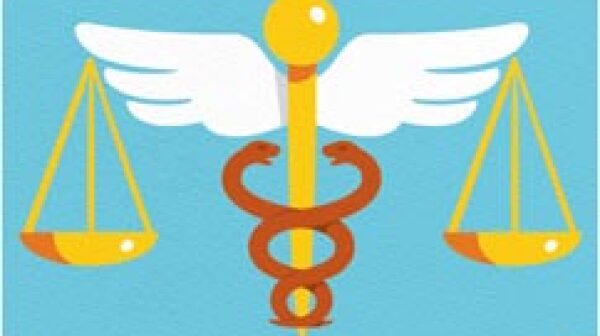 By Julie Appleby, Kaiser Health News staff writer, in association with The Daily Beast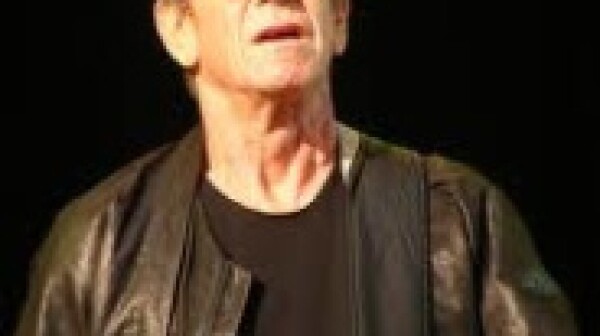 How do you feel about an aging rock icon, who spent his youth wrecking his liver with booze and drugs, being able to get a new liver at age 71? Is it right, considering that there are far more people on the organ-transplant list than there are donors?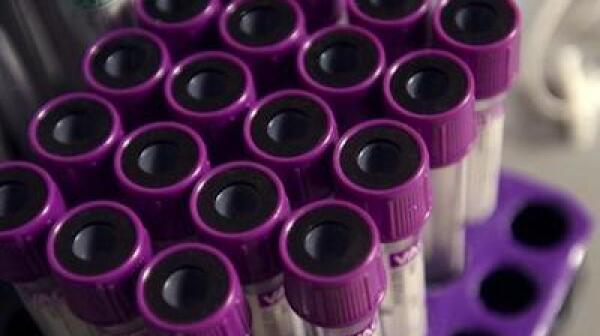 It sounds like reasonable advice: The government is urging all baby boomers to get tested for the hepatitis C virus, which people often don't realize they have and which can damage or destroy the liver.