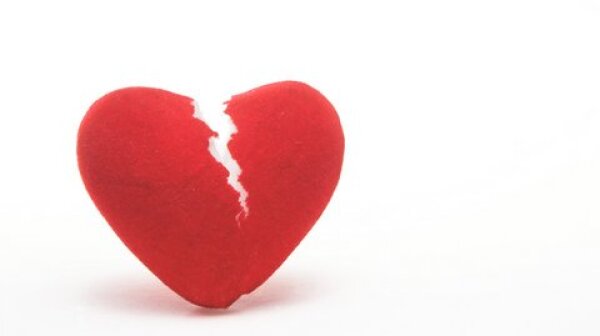 "They say that breaking up is hard to do. Now I know, I know that it's true."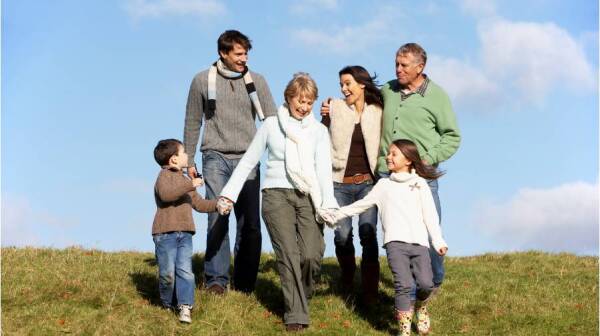 I was pleased to be included as an expert in a recent NBC Nightly News three-part series on caregiving. The series culminated in a segment in which I was interviewed about multigenerational living.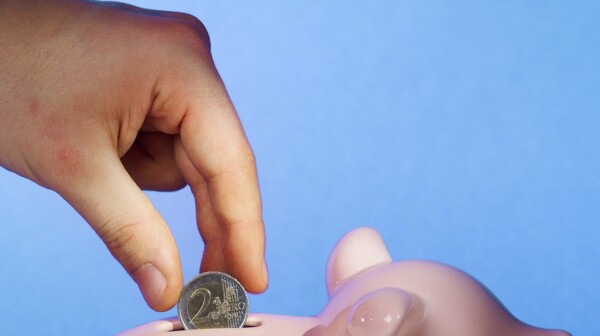 Having a roommate to reduce expenses is no longer limited to 20-somethings after they've left the nest. The recession and high cost of housing is leading many more people, including those over age 50, to live with a non-spouse.