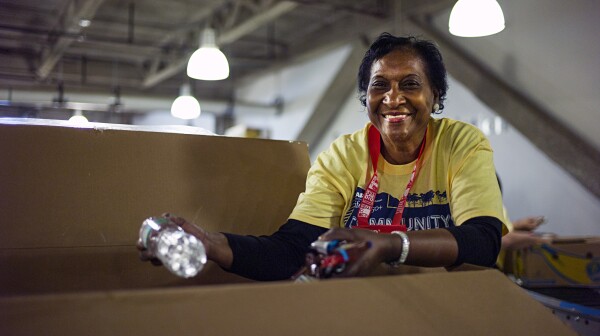 The tables were stacked high with groceries: pasta, peanut butter, cans of peaches and beans. In front, an assembly line of volunteer workers packed them in brown paper bags and passed them along to be loaded into cartons for delivery to a food bank.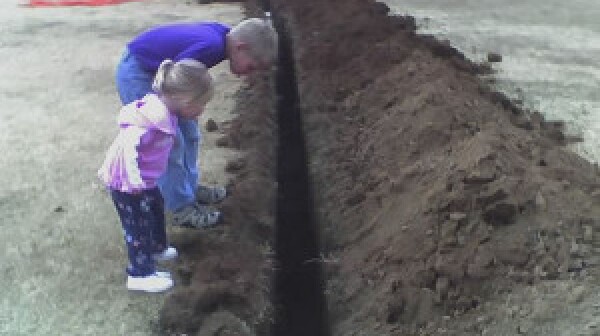 Frustration with sluggish, expensive or unavailable broadband has prompted a growing number of communities to find other options. Some 89 cities and towns in the U.S. have launched their own fiber-to-the-home networks, which many experts say is the fastest and most reliable way to access the Internet.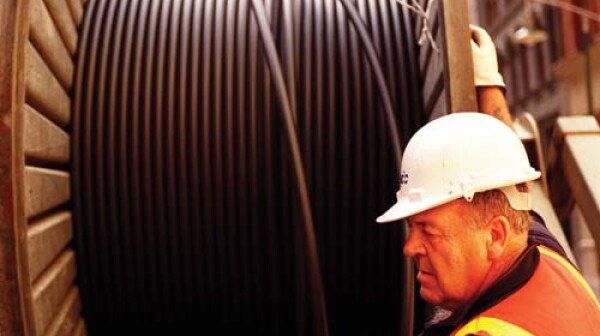 Affordable access to high-speed Internet networks provides communities with a powerful platform to help meet the challenges - and take advantage of the opportunities - associated with an aging population. This approach to community development deserves more attention from supporters of both age-friendly communities and community broadband networks.