The longevity capital of the world, as you may recently have read in the AARP Bulletin, is the Nagano region of Japan, where women can expect to live an average of 87.2 years and men an average of 80.9 years. Experts chalk it up to a healthy diet, regular physical activity, extended work years and aggressive government intervention.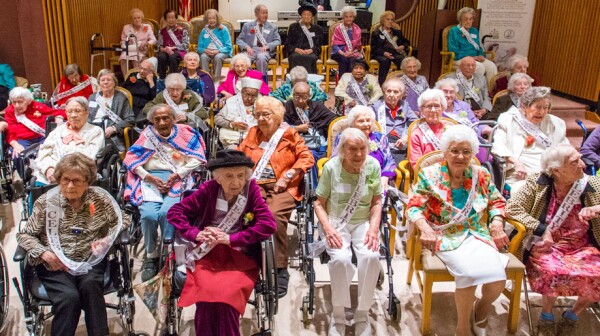 Yes, there's a Guinness World Record for nearly everything, from " longest eyeball pop" (don't try this) to " biggest bagel" (don't eat this). But our previous favorite, " oldest wing walker" (92-year-old Thomas Lackey in 2012) has just been replaced: the Regency Jewish Heritage Nursing and Rehabilitation Center in Franklin Township, N.J., has hosted the largest single gathering of centenarians, 40 strong, beating the previous record of 28.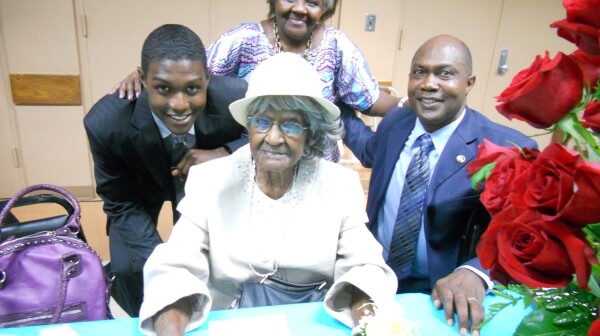 OK, so Jeralean Talley of Inkster, Mich., who was born on May 23, 1899, isn't quite the oldest person in the world - that distinction belongs to Jiromon Kimura, a Japanese man who turned 116 in April.