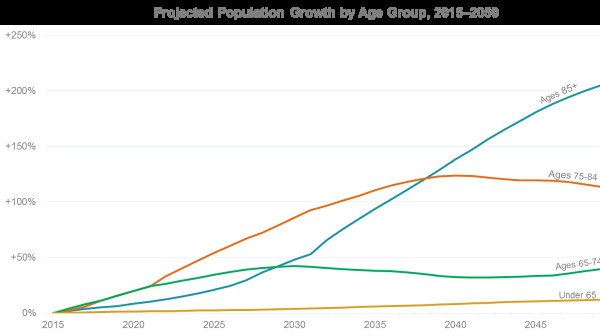 A major demographic shift is happening. The ages 85+ population is projected to triple between 2015 and 2050. In comparison, the population younger than age 65 will increase by only 12 percent.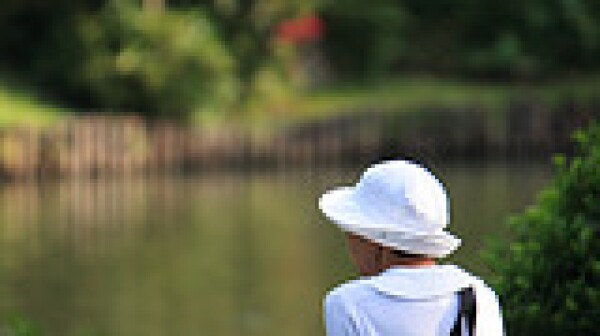 If you're a woman shopping for long-term care insurance, prepare for some unwelcome news.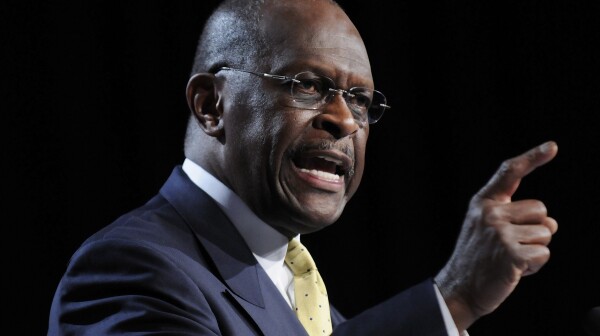 Republican presidential candidate Herman Cain is touting an alternative to Social Security based on a private pensions model instituted in Chile a generation ago; HHS ditches plan for long-term care insurance.