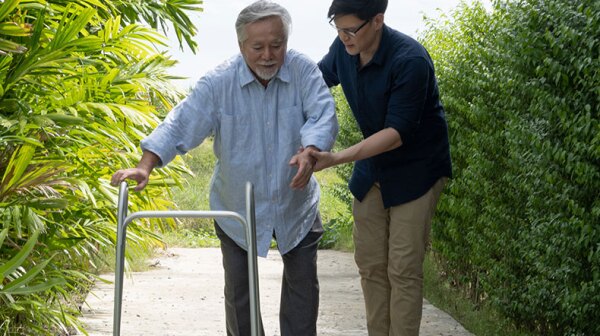 Providing working family caregivers ages 50-plus with appropriate support in the workplace should be a critical part of the nation's economic recovery strategy.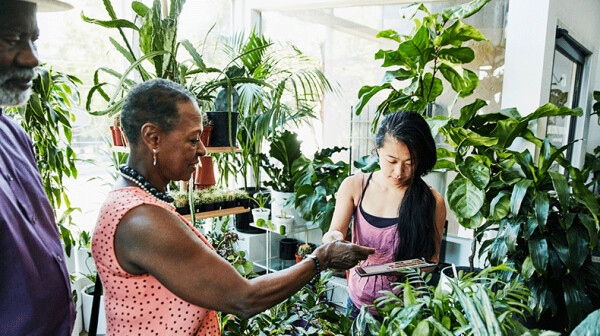 New AARP state research highlights the power of the 50-plus population to drive economic growth and make other positive contributions to society.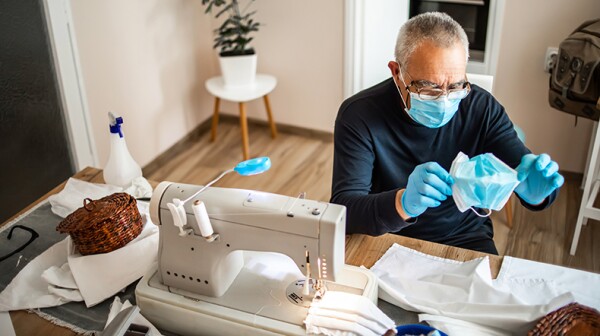 Volunteers of all ages have answered the call to service during the COVID-19 pandemic, and it's a win-win for volunteers and the people and communities that they serve.