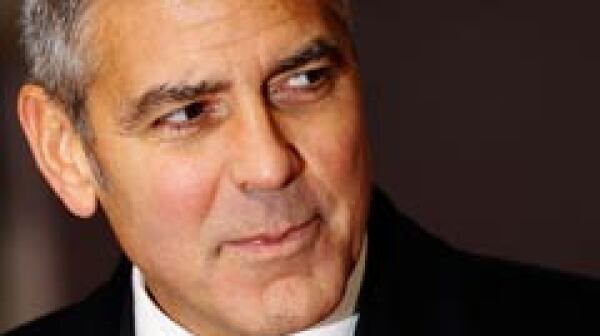 A new survey of Americans' attitudes about aging yielded some fascinating -- and surprising -- nuggets, including the fact that more than half of us think we look younger than our age, 70 percent of those over 65 say they're more active than their parents were, and most of us say age 38 was when we first "felt our age."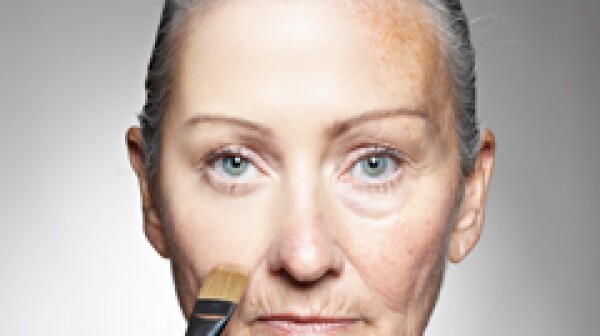 Inexpensive
apps for touching-up digital photos has made
the kind of airbrushing artistry once reserved for celebrities available to the rest of us. Yes, we can now apply the same image altering techniques used on models and magazine covers to our own Match.com or LinkedIn profiles. But is it a good idea?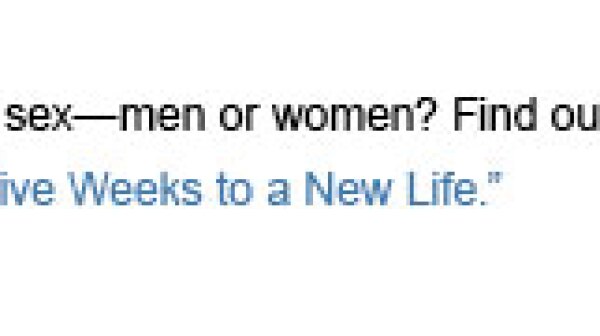 I live in a city where it's still O.K. to look dowdy, especially if you're a man. In fact, you can go places in Washington with a good head of grey hair and the Brooks Brothers sport jacket you wore in high school. Sometimes, if you also have a boyish glint in your eye, you can even get the top job in town (see: Clinton, William Jefferson).