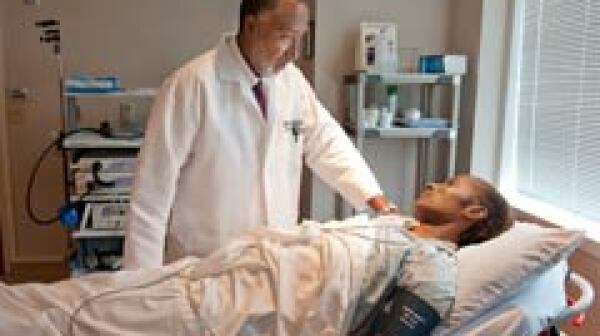 A study published Wednesday in the New England Journal of Medicine says that when states expanded their Medicaid programs, fewer people died. It may seem common sense that giving low-income Americans more access to affordable health care results in them having better health (and subsequently lower death rates). But critics of Medicaid expansion contend the program does not improve the health of beneficiaries and may even be linked to worse health.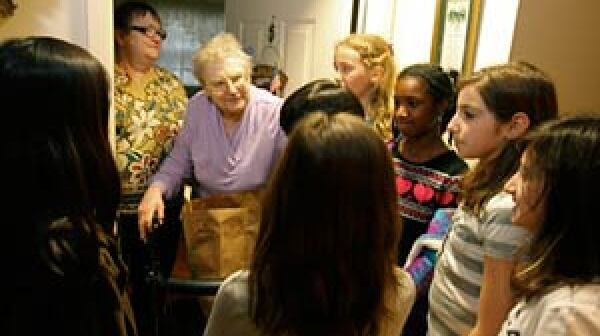 Missing Out? Millions of older Americans might qualify for healthcare, prescription drug, food and utility bill assistance""if they only knew about it.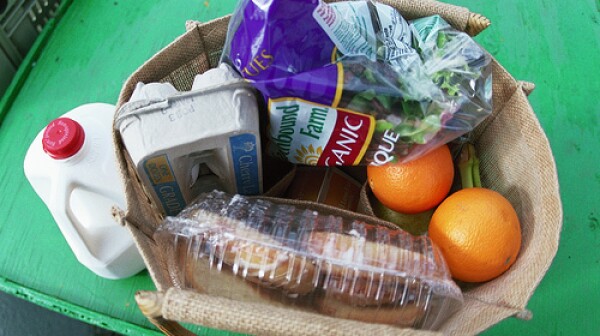 Did you know that 65% of eligible people 60+ DO NOT use SNAP (the federal government's Supplemental Nutrition Assistance Program once called food stamps) that helps low-income individuals and families buy food? You can learn more about the program HERE.