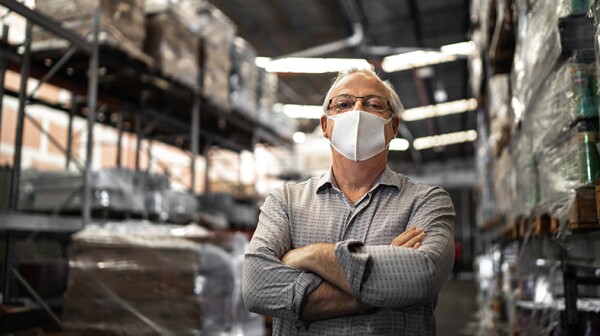 The temporary removal of the EITC age restriction would be a long-overdue change that should be made permanent.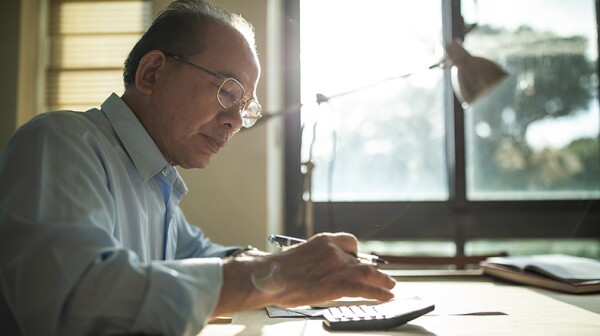 For many low- and moderate-wage workers, the COVID-19 Recession has highlighted the shift away from stable working hours and a subsequent rise in income volatility.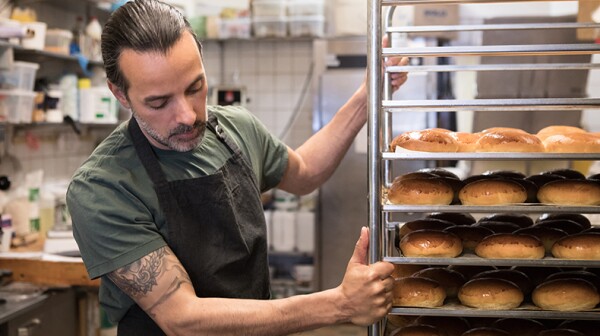 Concerns about COVID-19 are highest among those with lower incomes.