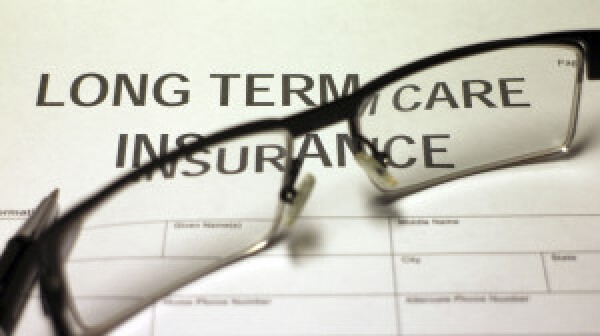 Two months ago, I wrote about whether you should buy long-term care insurance (LTC). My biggest concern with this type of insurance was and continues to be the huge rate increases that consumers generally face down the road.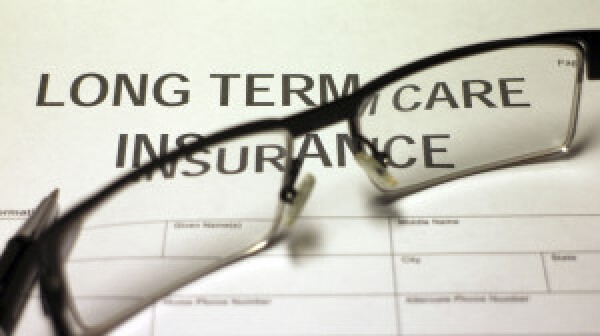 One of the most frequent questions I get from clients is whether to buy long-term care insurance. With the average cost of a private room in care facilities topping $94,000 a year, according to a 2013 study by insurer John Hancock, it's a reasonable concern. Many of us will need some form of…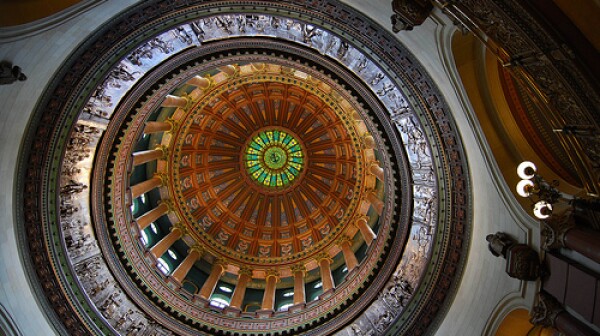 Hey everybody - Jenn here from the Communications team keeping you in the loop on what's up in Springfield this week. Let's talk nursing home reform...