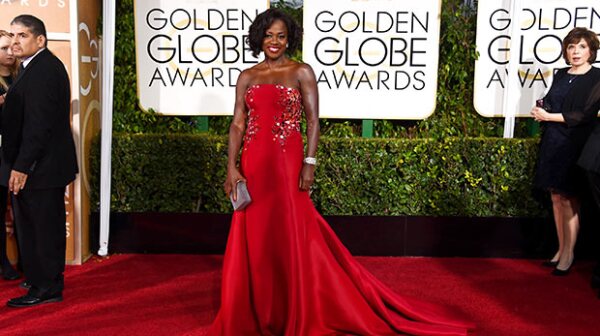 I almost always wear black. It dresses up inexpensive basics, and it makes otherwise-edgy leather leggings and over-the-knee boots come off as classics.
When we remember the 1950s sitcom I Love Lucy, we usually think of all the hilarious jams that Lucy Ricardo ( Lucille Ball) got herself into, and that exasperated look that her husband Ricky (Desi Arnaz) would get. But it wasn't just the stars' comedic virtuosity that made I love Lucy a classic. It…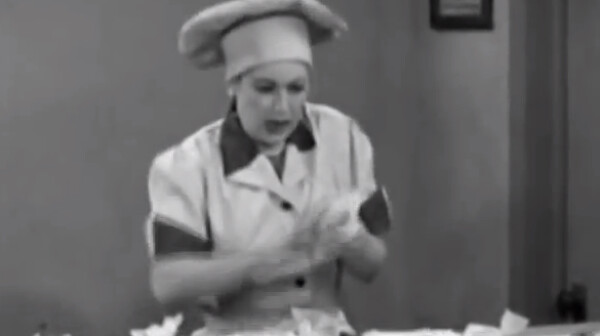 For anyone in television, achievement isn't just measured by the Nielsen ratings, or even by winning an Emmy. Instead, the pinnacle of small-screen genius is that magic little moment of a show that everyone remembers and talks about years, or even decades, afterward.