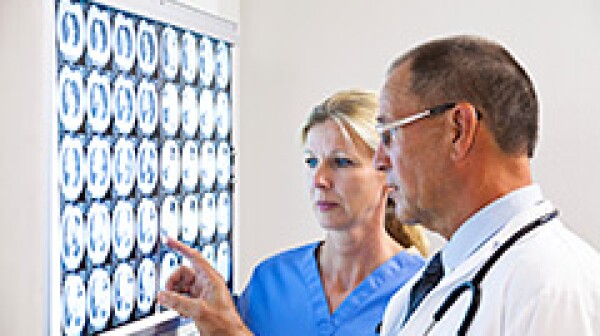 En español I The good news about the cancer death rate over the past 20 years is that it's dropped 20 percent, according to a new report from the American Cancer Society.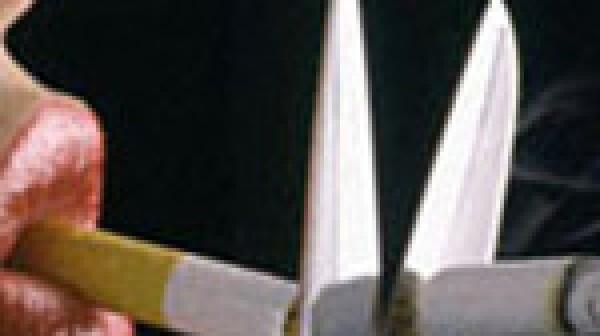 My mother, now 77, has suffered with asthma since birth. She tells stories about how her working class parents struggled with the idea of moving the entire family from Brooklyn, N.Y. to Arizona, which was a premiere destination in the 1940s for those with asthma, tuberculosis, chronic bronchitis,…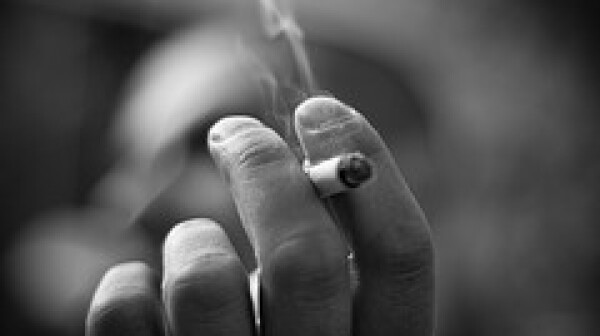 Two years ago, a landmark federal study found that thousands of lives could be saved annually if middle-aged and older smokers got regular lung cancer screening.