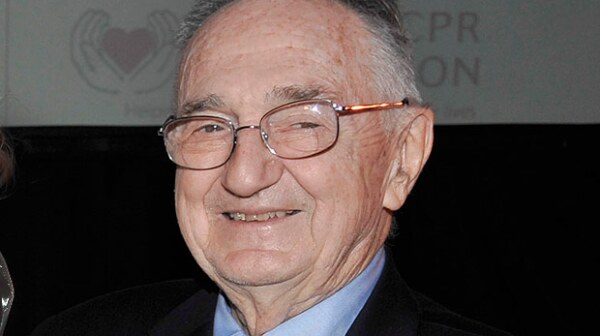 In the late 1950s, a young surgical resident at Johns Hopkins Hospital named James Jude learned that his friend Guy Knickerbocker had noticed something strange during an experiment. Knickerbocker, a graduate student, had pressed electrical defibrillator paddles against a dog's chest, and amazingly,…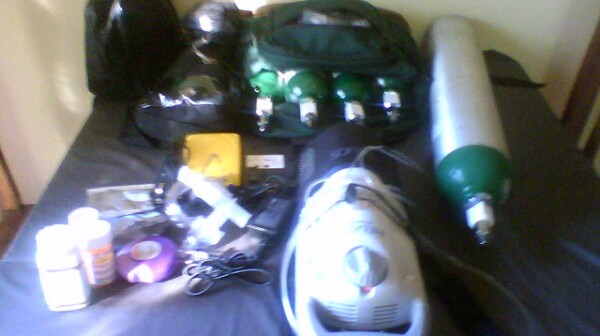 So we're rolling back from Oregon over a Siskiyou Mountain pass into California on a day as bright as heaven, with only small wisps of fog and a few stringy clouds to intrude on a scene that is otherwise right out of a Magritte painting.
By now, we thought, everyone knows that smoking does serious damage to your heart and lungs and multiplies your risk of developing lung cancer (23 times if you're a man, and 13 times if you're a woman, according to the Centers for Disease Control and Prevention).