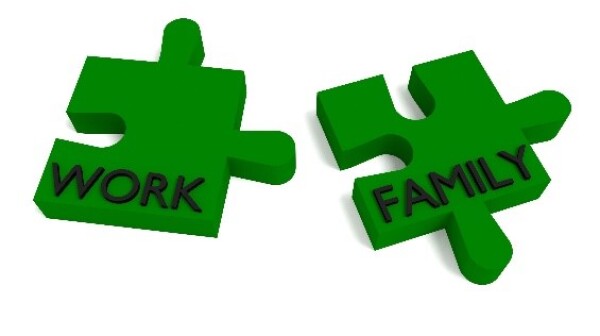 As a family caregiver for my mother who died last year at the age of 96, I benefited greatly from the peace of mind and financial security of having paid family leave benefits from my employer, AARP. The benefit was there when I needed it most: to be present for significant caregiving issues,…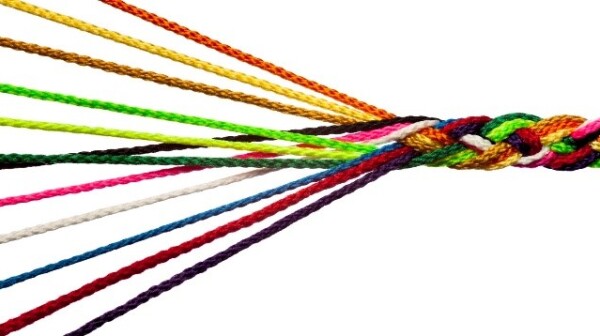 In workplaces and at kitchen tables across the country, Americans are grappling with a growing issue that touches so many of us: the enormous struggles we face when caring for relatives and friends who need ongoing help because of a chronic illness, disability, or a serious health condition.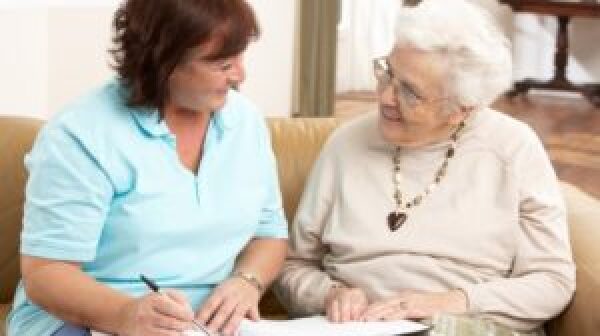 Many of you, like me, know that family caregiving for someone you love can be a source of deep satisfaction and meaning. But caring for a person with dementia, known as dementia caregivers, can exact an especially high emotional, physical and financial toll on family members themselves.