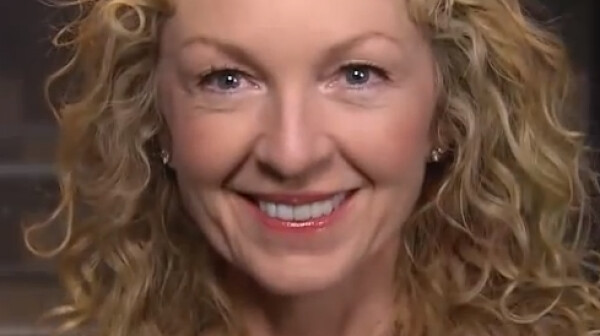 A beauty trend gaining traction on runways and magazine covers has spawned its own hashtag: #IWokeUpLikeThis. The "No-Makeup Look," as it's called, is quick and easy, and the results are very pretty.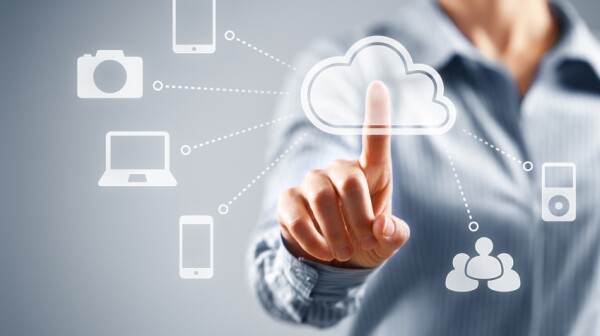 No hay marcha atrás, tarde o temprano la tecnología obligará a las compañías y a los particulares a almacenar los datos en la nube, término que se utiliza para describir un sistema de almacenamiento de datos, fotos y servicios en general a través de internet, ya sean profesionales o personales.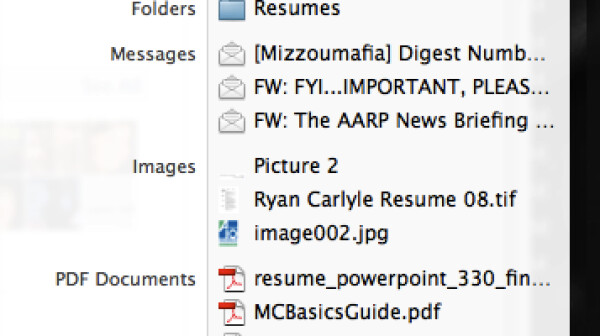 Just got a new Mac? Learning to use the one you got? We're posting simple tips every week (for Windows users too!) You can bookmark our tech blogs here.