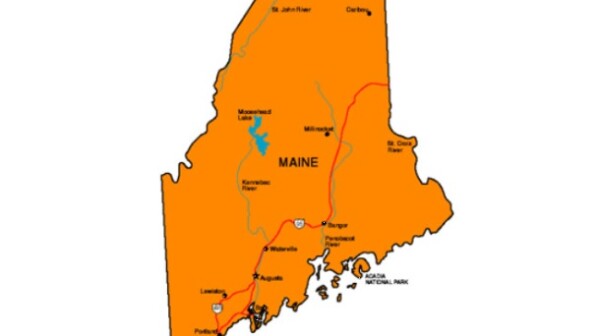 The Better Care Reconciliation Act (BCRA) now under consideration in the Senate would drastically alter Maine's Medicaid program. The proposed Senate bill would change the way the federal government currently funds Medicaid by limiting federal funding and shifting cost over time to both states and…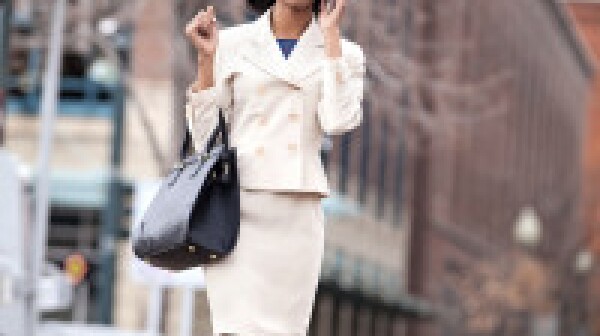 A propósito de que octubre era el mes de las mujeres propietarias de pequeños negocios, el sitio de finanzas personales NerdWallet echó un vistazo a las áreas metropolitanas que ofrecen las mayores oportunidades para las mujeres emprendedoras.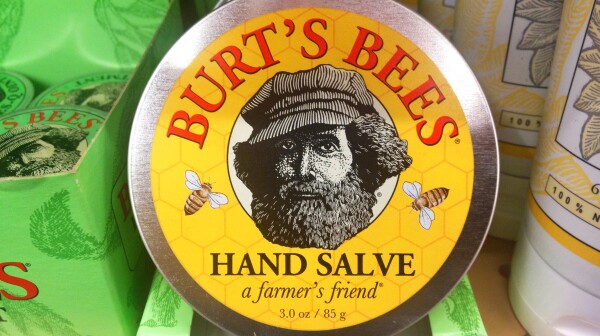 Burt Shavitz, the 79-year-old founder of Burt's Bees cosmetics, lives the life of a recluse. And he's very happy about it.