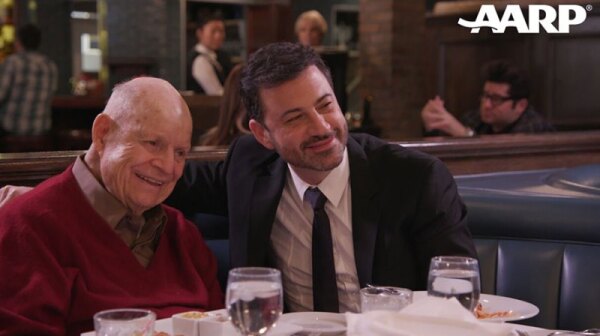 AARP's original series "Dinner with Don," starring the late comedy legend Don Rickles, is nominated for a Webby Award in the Unscripted Film & Video (Branded Entertainment) category.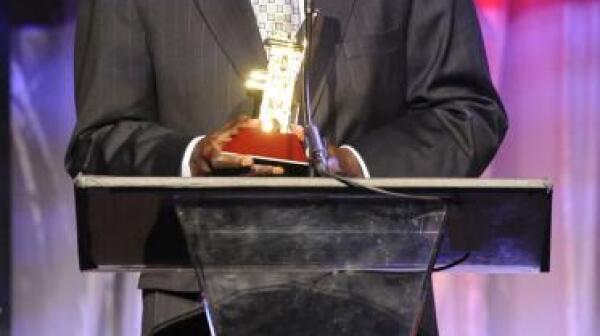 There were four standing ovations at the 11th Annual Movies for Grownups Awards Gala in Beverly Hills last night: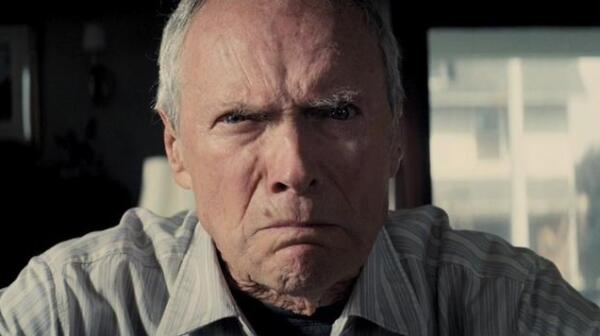 Our long national movie nightmare is over: the Grownup Movies Season is in full swing. I do hope you've been saving your pennies since last January to take advantage of November and December, when Hollywood studio execs wake up, look in a mirror and declare, "Wait a minute-we've been releasing crap all year! How in the world will we win any Oscars for that tripe?"