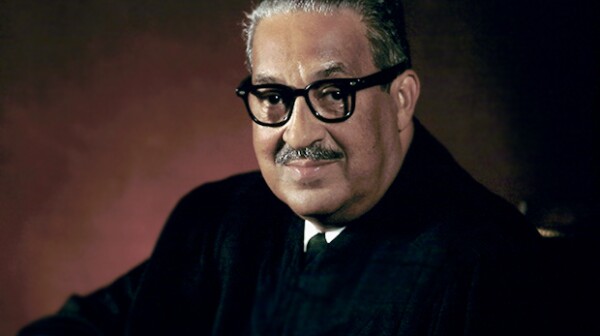 Notable events from our shared experience
Three blasts from the past and one wry look at our not-too-distant-future make this a particularly rich grownup movie weekend.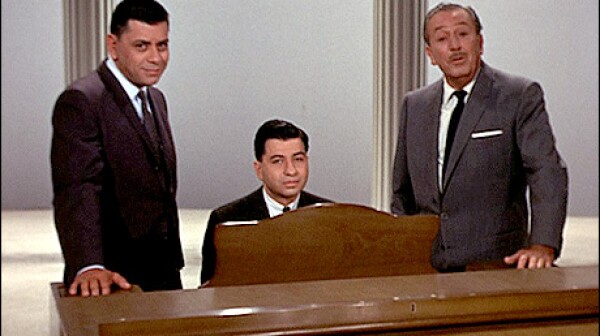 In the last years of his life, Walt Disney had a Friday evening ritual: His studio songwriters, Robert and Richard Sherman, would slip into his office to chat awhile. Soon Walt would walk to the north window, gaze out, and say simply, "Play it."