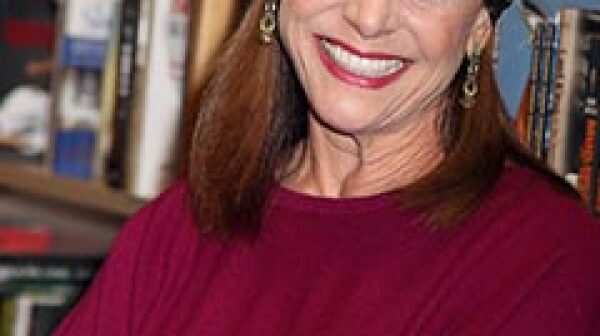 Actress Valerie Harper, who's been diagnosed with terminal brain cancer, has a rare type that often spreads from another form of cancer, such as breast, melanoma or, in Harper's case, lung cancer - which she battled in 2009.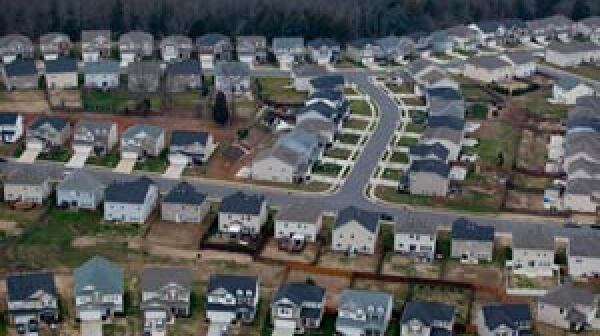 After reviewing employment data from the Bureau of Labor Statistics, the blog 24/7 Wall St. pinpointed the six cities or regions with the highest unemployment rates for Americans 65+, and five out of the six are places where general unemployment is actually below the national average.
Good news for fans of "The Mary Tyler Moore Show" - January is bursting forth with a plethora of programming that has the potential to, well, turn your world on with a smile. NBC's 90th Birthday Celebration for AARP's own Betty White airs Jan. 16 -- followed by a preview of Betty's older-folks-prank-younger-folks reality show, "Betty White's Off Their Rockers." Betty's birthday event will mark a mini-reunion of the MTM gang. Come Jan. 29, Mary will be honored with the Screen Actors Guild's Life Achievement award. Look for an encore run of the 1970-1977 series to begin soon on the Hallmark Channel. And, first up in the Moore-athon, we have "Fixing Pete," a Hallmark Channel confection with Valerie Harper, debuting Saturday night (1/7).