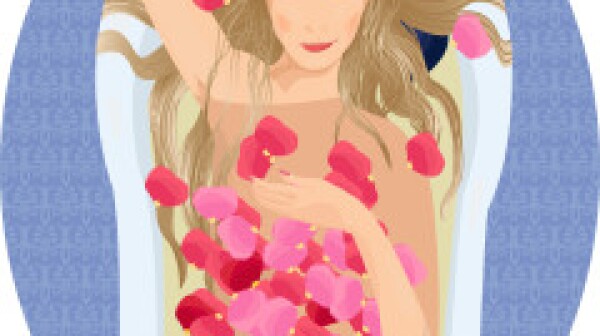 Sometimes we want to indulge on a special vacation. We read "Zen-like ambience." How peaceful. "Oasis." Ah, yes. "Holistic therapy for body, mind and spirit." How rejuvenating. But how do those eat-your-heart-out amenities really stack up?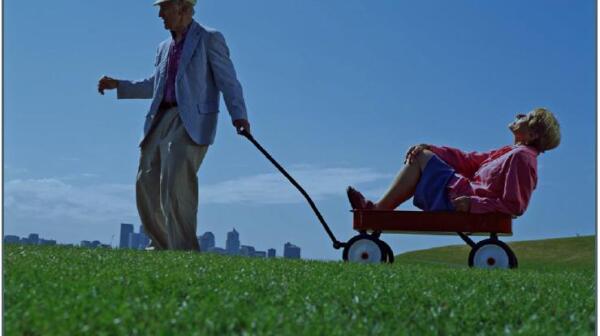 Hey everybody - it's Jenn! What are you doing on Wednesday May 16th?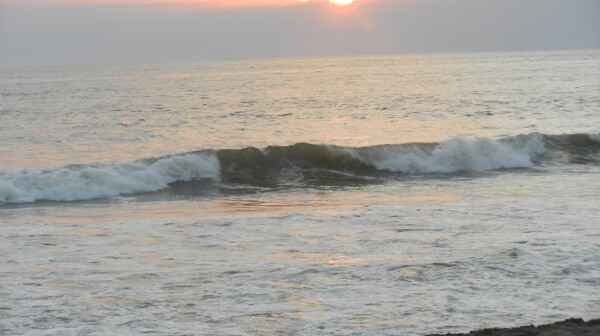 The magic number for the trip was "5." Five days of the sound of ocean. Five days of reading magazines. Five days of eating scrumptious seafood in lovely beachside restaurants. Five days of chatting non-stop with my dear friend of 45 years, Laurette. It took me five days of this nirvana to finally wake up in the morning without a panicky feeling, "What didn't I do before I left? What do I need to get done today? What have I forgotten? What ends did I leave loose?" Five full days before I could lie on that beach chair, thoroughly relax and not be uncomfortable with the lack of a schedule. Five days to a "whatever..." atttidude!