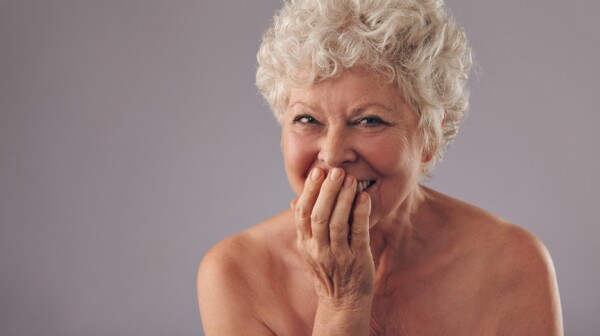 Q: You omitted an entire group of people in your article for AARP The Magazine on "Sex After 50." There are those of us who are wa-a-ay over 50 and still enjoy sex, even though it's solo.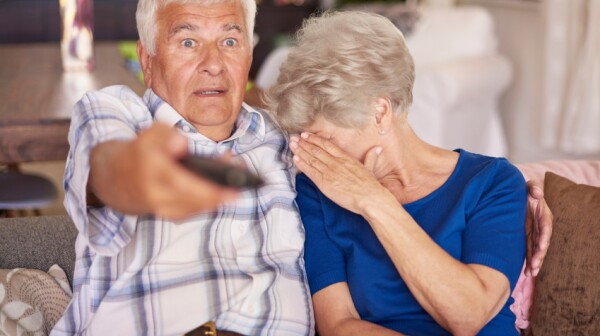 Q: My husband of 30 years suddenly insisted on introducing pornography into our marriage. (He also wanted us to be "swingers." I said no.) I tried instructional sex videos, but stopped when they turned into mere porn.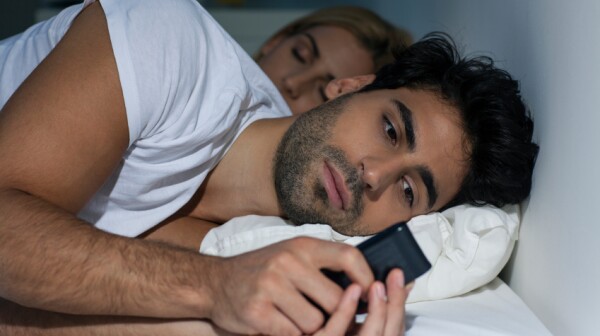 Q: In a recent column you said that in most long-term marriages that fail, men are generally the ones who cheat on their wives. I'd like to know where you got that information. The statistics I've read in the past few years show a higher incidence of infidelity from women than men.