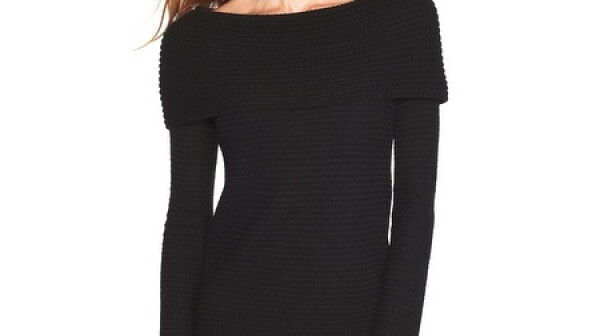 "Cyber Monday" may have come and gone, but sales-alert season is just getting started. So how can you keep your credit cards from lapsing into a coma by New Year's Day? Prioritize, girlfriend!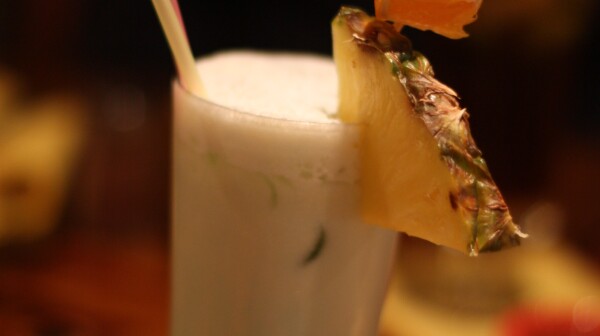 My weeks on dating sites haven't turned up any interesting candidates – until today. I was matched with a very interesting man. We are 85 percent compatible, and his profile seemed very, very familiar. That's because Match.com paired me with my very own "wasband," Jimmy! Remember the song "If You Like Pina Coladas" by another Jimmy, Jimmy Buffet? It's about a couple who answer each other's ad for a new partner. Unlike the song, there will be no happy reconciliation this time.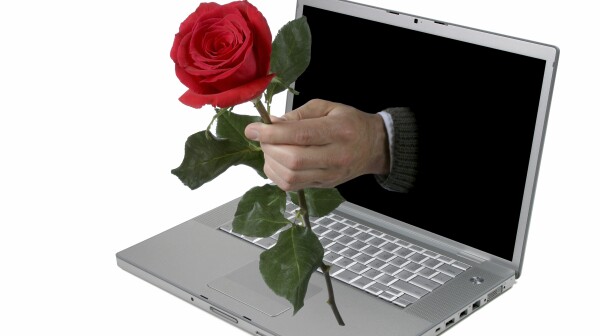 It is a jungle out there, at least in the world of online dating sites. According to Online Dating Magazine, there are some 2,500 online dating sites in the U.S. and more than 5,000 online dating services worldwide. Which to choose? In some ways you're trying to find the right site and the right man. At least monogamy isn't an issue with a dating site; you can engage with more than one at a time.