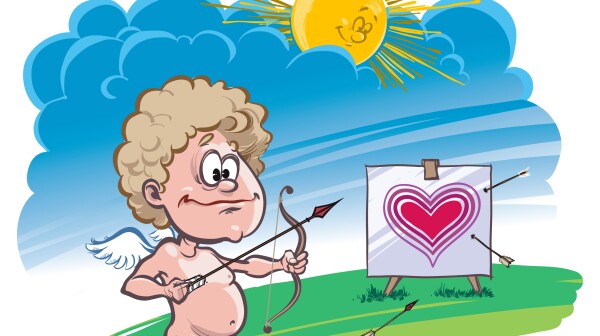 It took a few weeks, but Mr. 99% finally called. He's the elusive man with whom I shared 99 percent of the same answers for hundreds of questions on the OkCupid online dating site. We "conversed" for an hour. Although he was interesting, he also did 99 percent of the talking.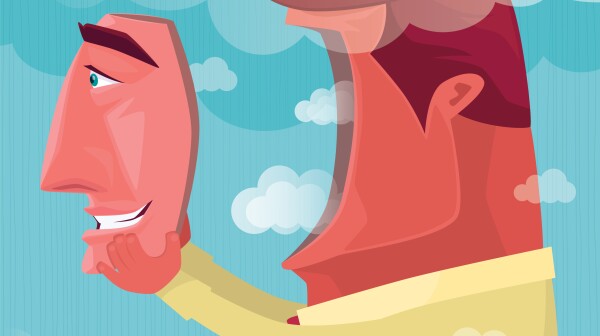 Body language is often a dead giveaway of lying, but so is language. In Never Be Lied to Again, author David J. Lieberman makes the case that liars use certain words, phrases and syntax. These prevaricators spit out responses quickly like a parrot thinking it conceals what they're doing, and they…
Creating your online dating persona might be the most difficult step in attracting the right men. Do you share what you think men want to hear or do you share what you think will screen out the undesirables and screen in the desirables? The answer is, yes.