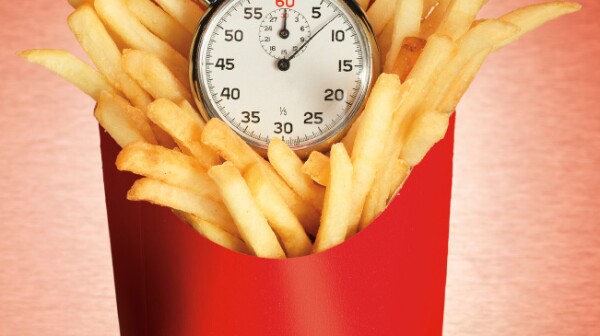 A small McDonald's in Queens, N.Y., has become the center of a debate: Should local seniors be allowed to sit in the restaurant all day, hanging out with their friends while they drink coffee and nibble on food? Can the restaurant enforce a time limit for patrons, especially if the restriction seems aimed at one group of customers?
I once took it as a personal affront for anyone to suggest that I chow down at a fast food eatery. I do not necessarily dine at five-star restaurants every night but never would I lower my cultural standing by being seen at a place that serves fat-soaked burgers and French fries deep-fried in pig lard or whatever.
Though many companies are cutting back on benefits, McDonalds is offering a lucrative retirement savings program to retain talent.