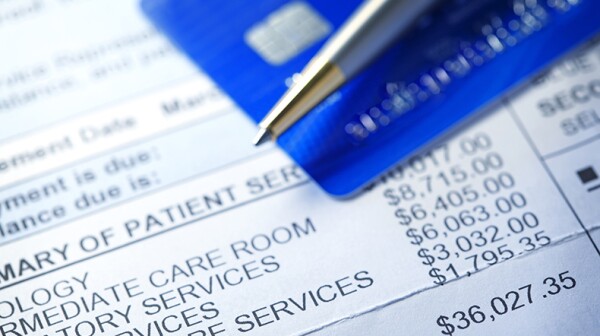 The medical expense tax deduction helps millions of middle-income taxpayers of all ages confront extraordinarily high out-of-pocket health care costs
It may not seem like it for many Americans, but recent health care spending in the United States has been growing at historically low levels. Between 2000 and 2007, per capita health spending grew at an average annual rate of 7.55 percent. Then we saw a steep decline between 2008 and 2014, when the rate dropped to an average 3.2 percent per year.
There are many ways to save on medical expenses without lowering the quality of your health care.