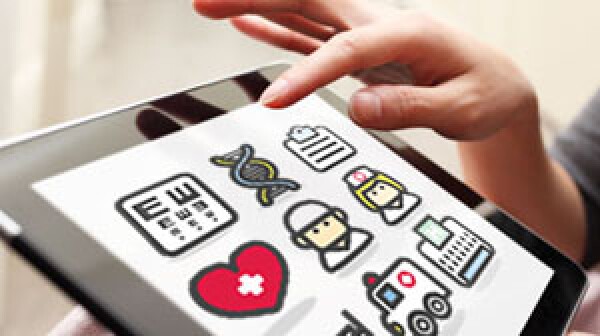 Christine Porter is hooked on the My Fitness Pal app. In October, after deciding to lose 50 pounds, Porter started typing in everything she eats, drinks and any exercise she gets.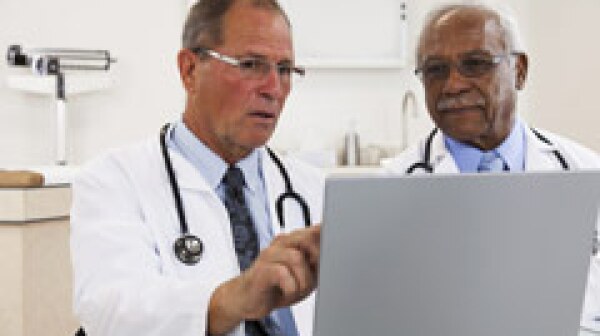 By Jenny Gold, Correspondent, Kaiser Health News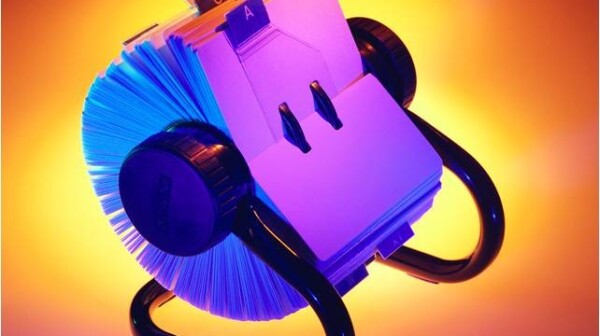 It was about 15 years old, and full of tattered business and index cards, neatly organized alphabetically - either by name or perhaps by service or type of physician or town or ... well, it wasn't consistent as far as I could tell. Finding the contact information for my parent's health care and other service providers in my Dad's card file was a journey into his mind and internal filing system. I'm sure it made sense to him, but it was a mystery to me!