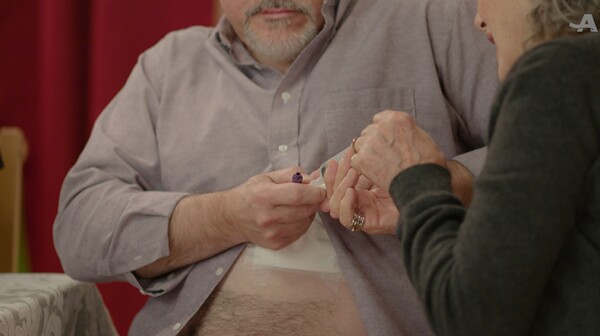 Today 20 million family caregivers regularly perform complex medical and nursing tasks for family members or friends, often with little to no instruction. A new series of "how-to" videos can help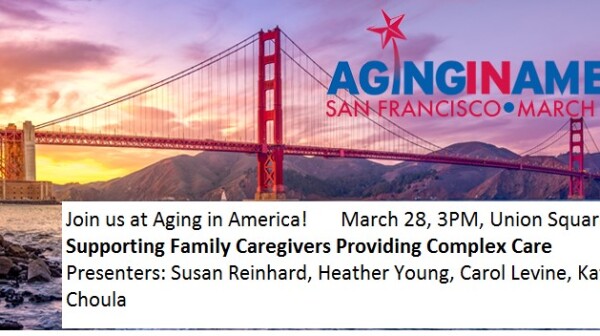 Getting our research off the page and into policy and practice is a critical component of the Public Policy Institute's work. We know that in order to help older adults, family caregivers of all ages and the professionals who support them, we need to back up our facts and research findings with concrete action steps.

Since AARP started partnering with the Department of Veterans Affairs beginning last year to produce a series of 10 videos (five in English, five in Spanish) through the Home Alone Alliance, which I first wrote about here, we've only gotten more excited about the project.