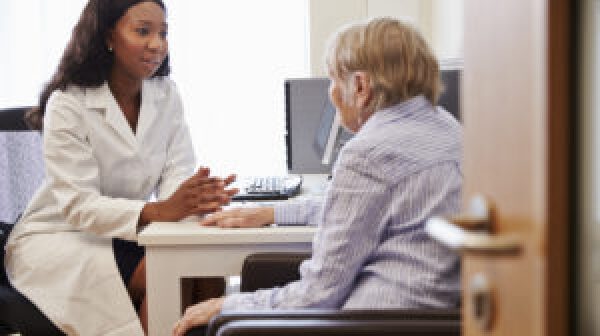 Screening for osteoporosis among high-risk populations, including postmenopausal women, is essential. Women found to have low bone density due to osteoporosis or osteopenia (a precursor to osteoporosis) can reduce their risk of future bone fracture with lifestyle changes and drug therapies. The United States Preventive Services Task Force (USPSTF) recommends that all women ages 65 years and older undergo bone density testing to screen for osteoporosis, and that some younger women receive targeted screening based on individual risk assessments.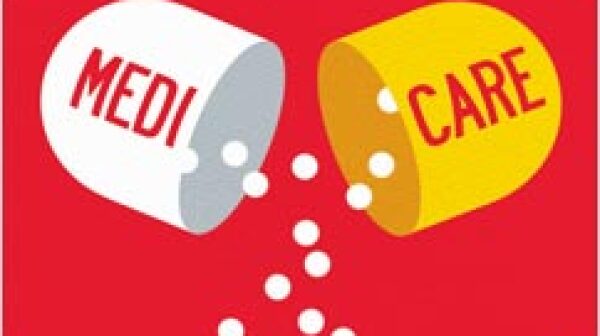 Being able to treat a medical problem is good, but dodging the problem altogether is even better. That seems obvious, yet Medicare has only recently expanded coverage for services that help prevent or stave off some of the diseases that make people very ill and — not coincidentally — cost Medicare mountains of money.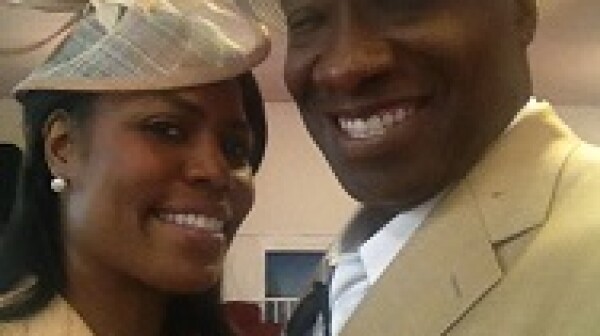 Michael Clarke Duncan was full of life just three years ago. The then-54-year-old actor was at the pinnacle of his career. His Academy Award-nominated performance as John Coffey in The Green Mile is still revered.