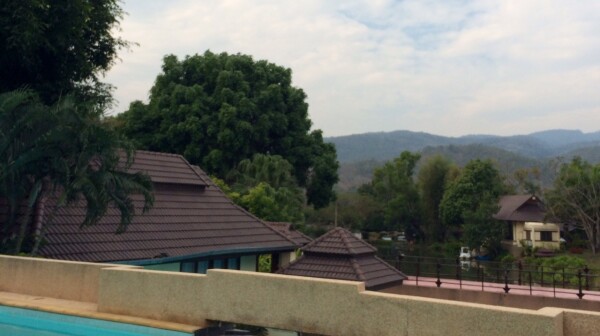 I used to cringe when the staff at Pop Pop's nursing home called him "Sweetie."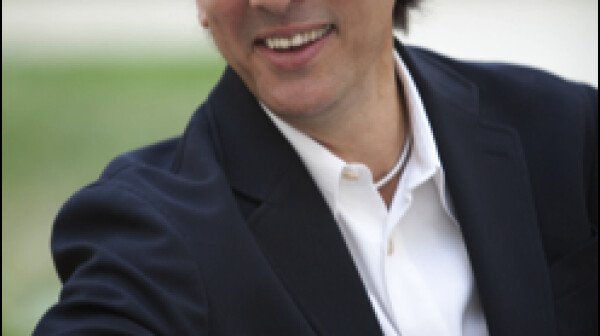 Today, as guest blogger, we have one of our speakers for AARP's upcoming Life@50. Josef Woodman is the author of Patients Beyond Borders, the bestselling consumer reference for international health travel, and is a leading advocate of affordable, high-quality medical care for healthcare consumers…
With limited options at home, an increasing number of Americans are looking abroad to treat diseases with stem cells.