Medicare Advantage; supplemental benefits; MA; Chronic Care Act; Medicare; caregiver support; extra benefits;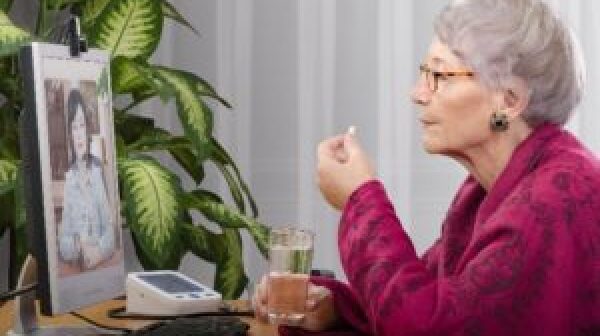 Medicare has been slow to adopt telehealth services such as videoconferencing with a physician, remote patient monitoring, or the sharing of digital medical images with a specialist located miles away. But that's about to change for some 20 million Medicare beneficiaries who are enrolled in the program's private plans, known as Medicare Advantage (MA) plans.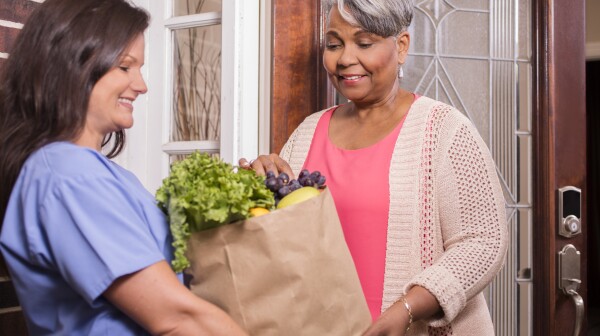 Medicare Advantage (MA)—Medicare's private plan option that now covers a third of all Medicare beneficiaries—has long offered extra benefits in addition to those covered by traditional Medicare. Known as supplemental benefits, these services have commonly included dental, vision, and hearing coverage.