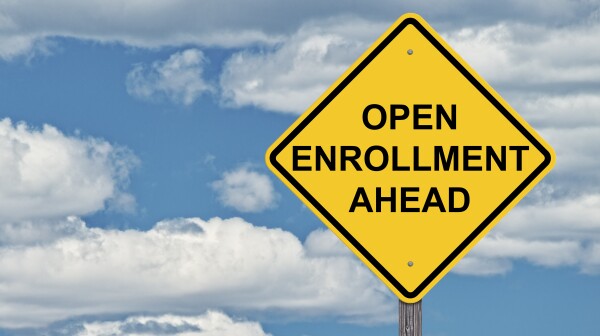 Beginning on Oct. 15 and running through Dec. 7, Open Enrollment for Medicare Part D and Medicare Advantage plans has always been prime time for fraudsters to steal money and identity theft-worthy information from beneficiaries.
Medicare beneficiaries: If you've been impacted by Hurricane Sandy and can't meet the Dec. 7 annual open enrollment period deadline, the Centers for Medicare & Medicaid Services (CMS) is offering other options.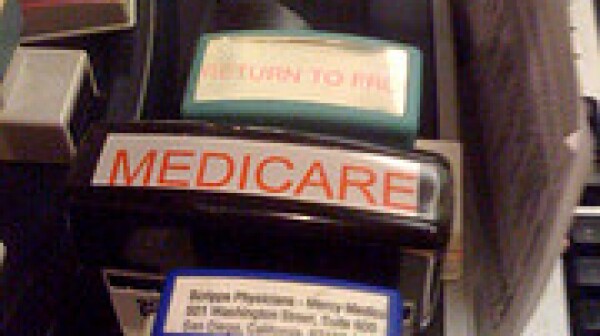 The changing of the seasons can spark the desire to change other things in our lives; your wardrobe, maybe your Medicare coverage?