Medicare out-of-pocket spending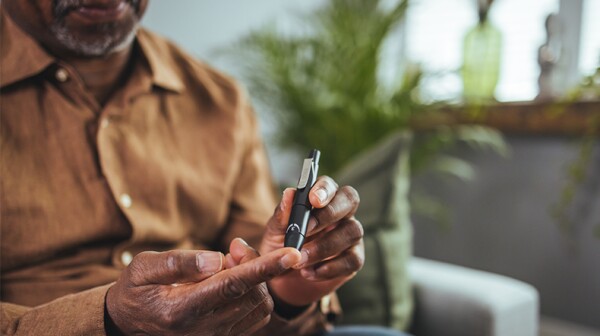 A new law that addresses high prescription drug prices and out-of-pocket costs will help improve the affordability of insulin for millions of diabetic Medicare beneficiaries, and new research sheds light on its potential impact.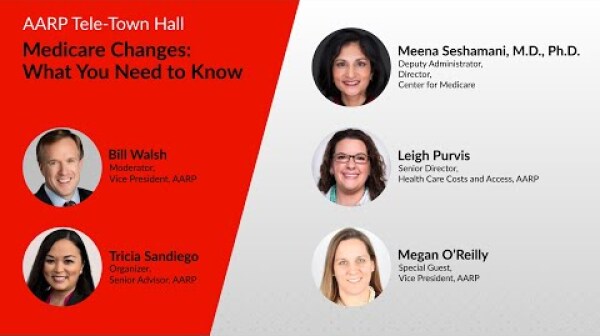 Our latest Tele-Town Hall breaks down the changes you need to know about in Medicare.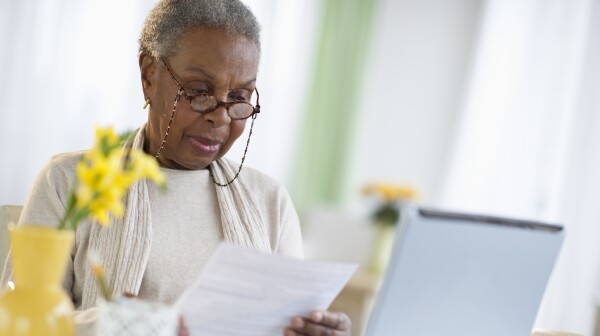 Emerging evidence shows that COVID-19 is having a disproportionate impact on older Blacks and Hispanics.