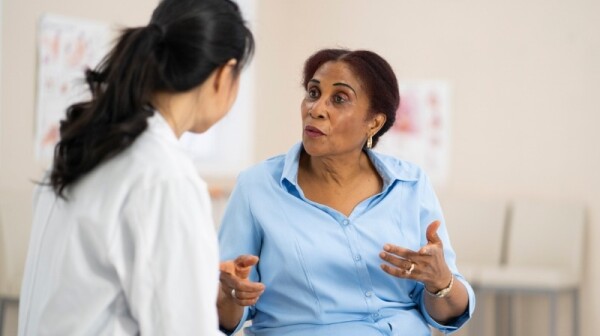 Many eligible Medicare enrollees do not take advantage of their annual wellness visit benefit, or even understand what it is.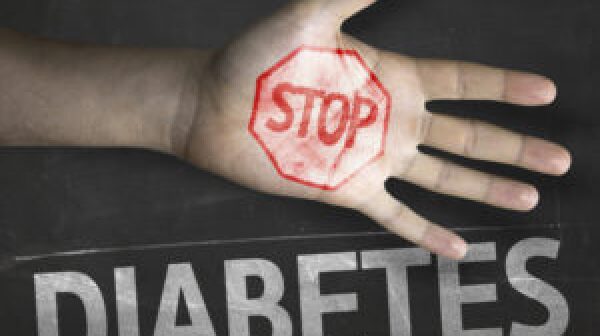 Nearly half (48 percent) of U.S. adults ages 65 and older have pre-diabetes, meaning their blood sugar levels are high enough to put them at risk for developing type 2 diabetes. Diabetes is associated with a host of health complications, including stroke, kidney disease, blindness, and even…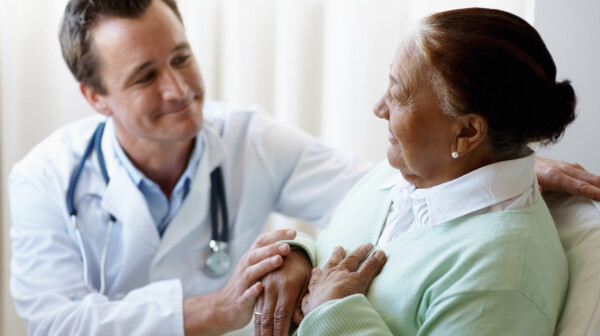 The secretary of the U.S. Department of Health and Human Services announced this week that the Medicare Part B monthly premium and deductible will not increase in 2015.