It is a little-known fact that many people who are eligible for low-cost health insurance coverage or financial help to pay for health care services remain unenrolled.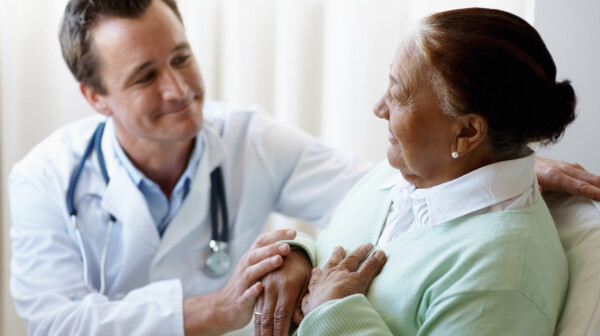 The secretary of the U.S. Department of Health and Human Services announced this week that the Medicare Part B monthly premium and deductible will not increase in 2015.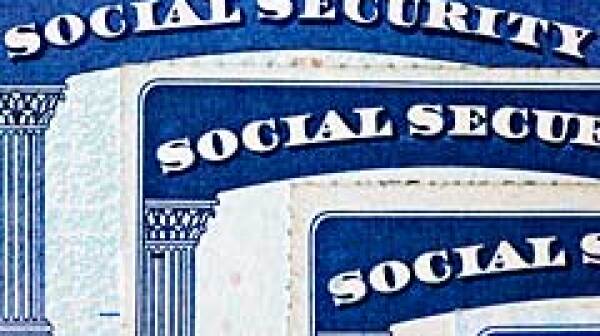 You won't be rolling in dough with next year's Social Security cost-of-living adjustment at 1.7 percent - about $21 a month more for people collecting the average retirement benefit of $1,236.