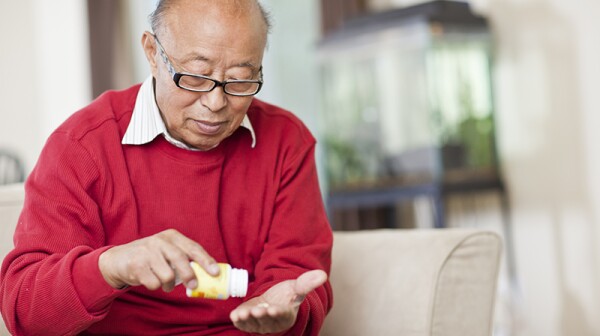 Could the drug you take for insomnia, depression or bladder problems put you at greater risk for mental decline, or even dementia?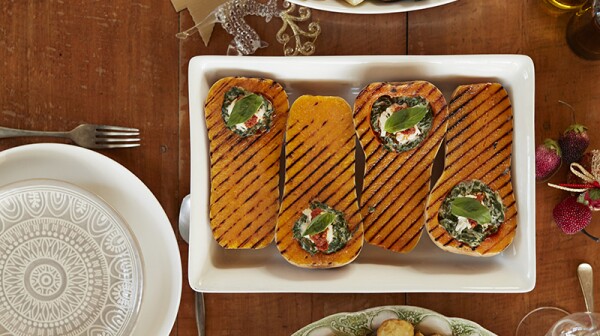 Many of us downsized our holiday celebrations this year, but we're still making traditional dishes that bring us comfort and joy.
A new CDC study reveals that nearly 3 in 10 Americans has shared prescriptions with someone else.