Father's Day cards always show dads fishing, or boating, or hunting ducks. But really, wouldn't your dad rather sit down with you for a great movie? Here are my choices: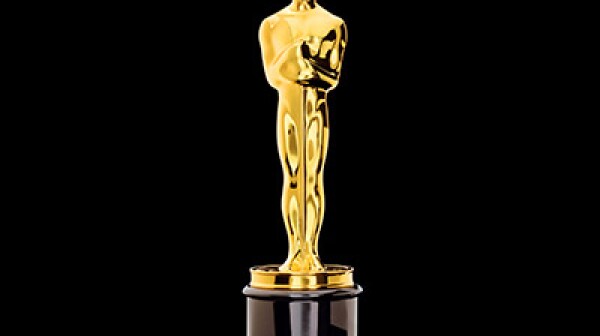 Amazing. Absolutely amazing. This year's list of Oscar nominees is so terrifically, breathtakingly right, I thought I must have been dreaming when they were announced early this morning. I've never come away from the Oscars announcement more satisfied that Hollywood really, really gets it-that the best movies really are movies for grownups.
I don't know about you, but I'm awful at keeping secrets. The most mundane of facts-for example, whether my daughter's Carvel ice cream birthday cake will be in the shape of Fudgie the Whale or Cookie Puss-will gnaw at my insides like the embryonic creature in Alien if presented to me with the preamble: "Don't tell anybody."