Melanoma prevention for women 50+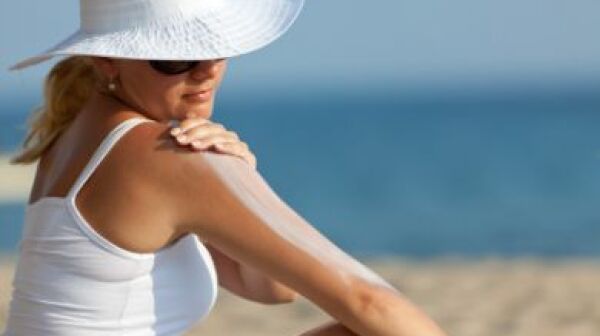 Boricua al fin, me crié yendo a la playa con mis amigos a pasarla chévere los fines de semana. Usualmente no le daba mucha importancia al tema de estar bajo el sol candente del Caribe todo el dí­a, sin mucha protección. Hasta que una vez me quemé la espalda de tal manera que estuve semanas con dolor, mudando la piel y con la preocupación del daño que le habí­a hecho a mi cuerpo, por mi irresponsabilidad y negligencia.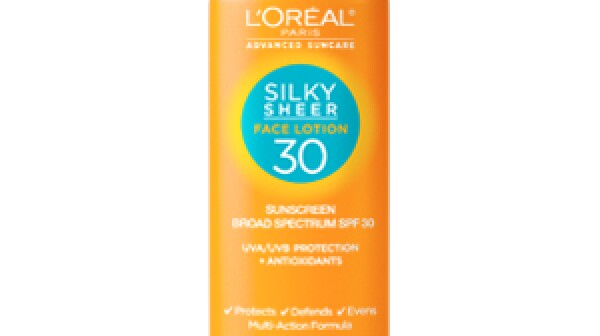 By age 50 most women have experienced some form of sun damage - and many have been through the ordeal of skin cancer.