A simple blood test that a researcher calls a "game changer" may be able to accurately predict whether older adults will develop dementia.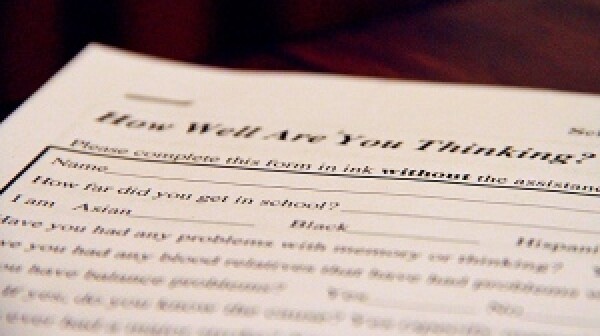 Could a 15-minute test you take with pen and paper provide an early warning of Alzheimer's or other cognitive problems?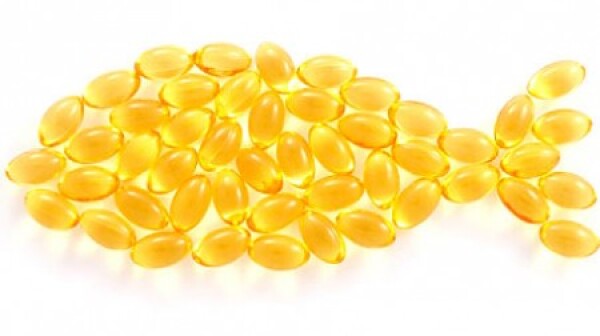 If you've been buying omega-3 fish oil pills to help prevent mental decline as you age, save your money.