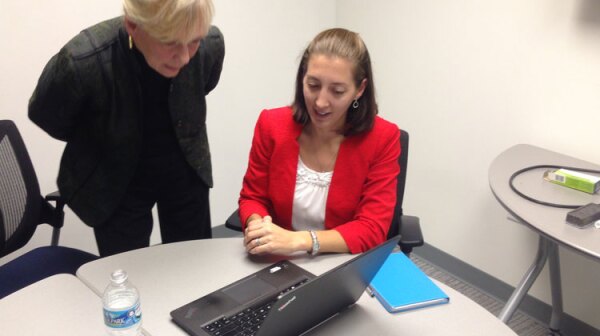 Alexandra Minor needed a new challenge. The West Point graduate and Army veteran with two deployments to Iraq had served honorably for five years, completed her master's degree in business administration from Yale University and worked for a major consulting firm to the federal government.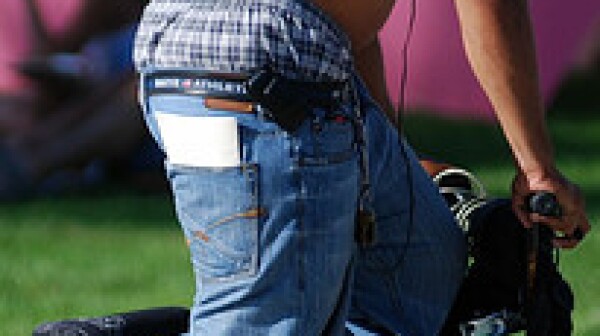 You might have seen the story this week about a controversial new dress code that bans saggy pants on the famous oceanfront boardwalk in Wildwood, N.J. You know the saggy pants syndrome: Jeans or trousers worn so low that you can see the person's choices in underwear- brand and color, boxers or…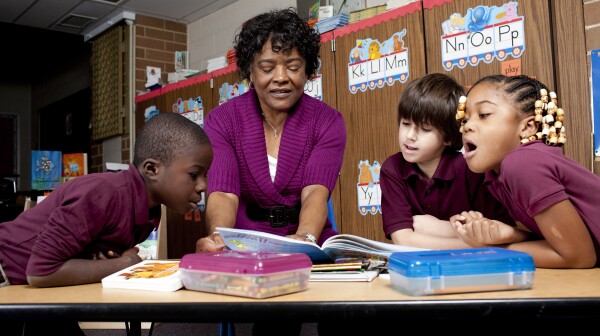 This is a guest post by Deborah Jaquith of the AARP Experience Corps Program.