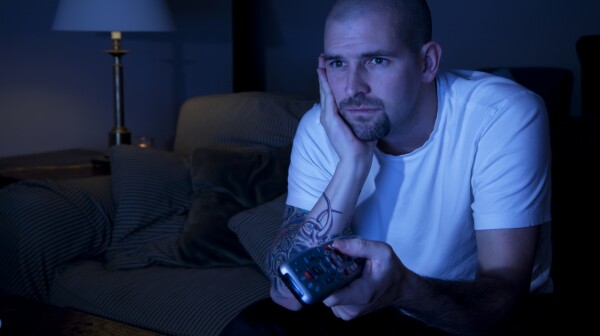 If you're middle-aged and a night owl, you're at a much higher risk for diabetes and other health problems than your early-riser friends — even if you're getting the same amount of sleep as they are.
Windows - and the light they let in - make us healthier. That's the basic finding of two new studies, including one that found that employees who worked near windows during the day slept longer at night, got more exercise and had better quality of life than their colleagues toiling away in rooms…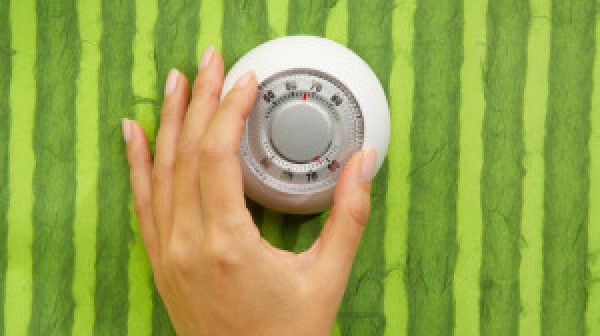 For those perennial fights over the thermostat - "Turn it down, it's too hot!" "Turn it up, it's too cold!" - science may have some new ammunition. Turns out that turning down the thermostat revs up our metabolism and may help us lose weight, according to new research.