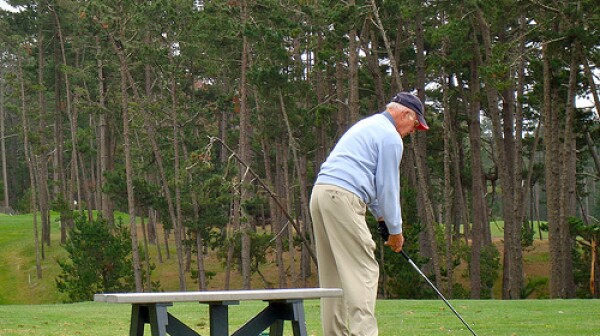 So much for boomers' predictions that they'll be working until they drop. A new study finds that more than half of the nation's oldest boomers - those turning 67 this year - are now retired and not working at all.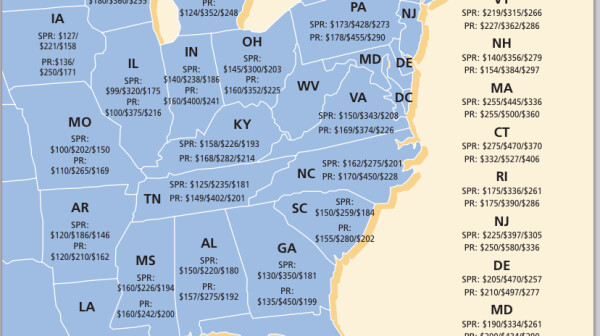 If you're considering long-term care, expect to pay more for nursing homes, assisted living communities and homemakers/companions, MetLife Mature Market Institute's annual 2012 survey reveals. Good news: the study of average national long-term care costs shows they've stayed the same for adult day services and home health aides.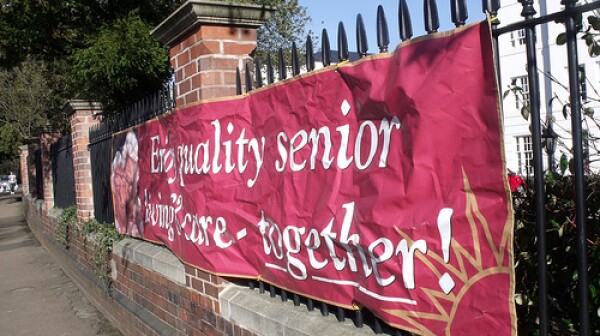 What goes up must come down, except when you're talking about the cost of long-term care.