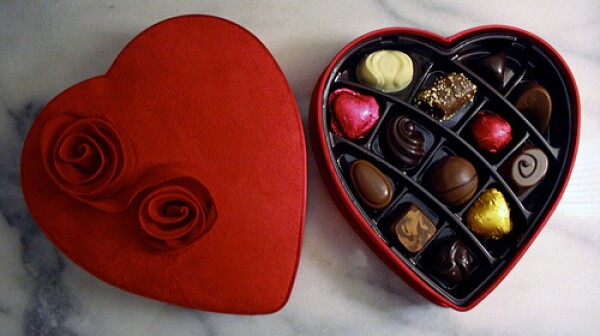 Pick your Valentine's Day poison: An edgy tale of sexual domination, a warm and fuzzy rom-com with the ever-charming Hugh Grant, or an explosion-packed secret-agent spectacle. Choose wisely; the ultimate outcome of your romantic dinner-and-a-movie date depends upon it.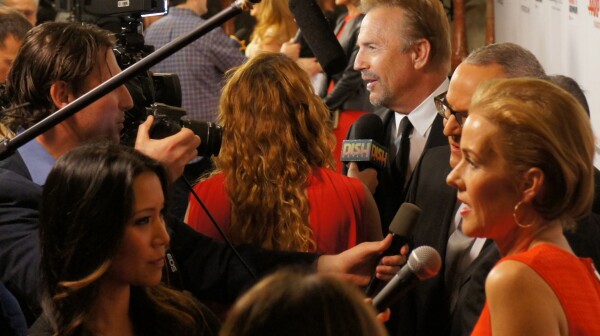 For the first time, AARP's Movies for Grownups Awards Gala is coming to national TV.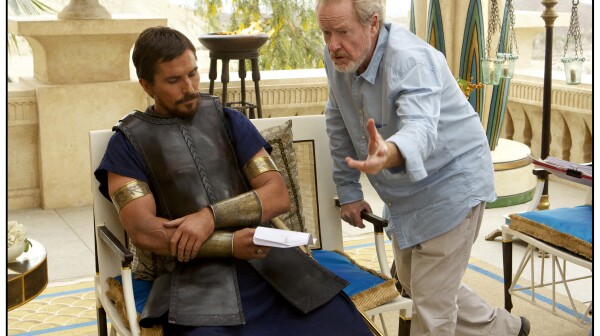 Ridley Scott's spectacular retelling of the story of Moses, Exodus: Gods and Kings, opens just as Running Press is releasing a lavish new book about the man who single-handedly created the Hollywood Biblical Epic, Cecil B. DeMille.