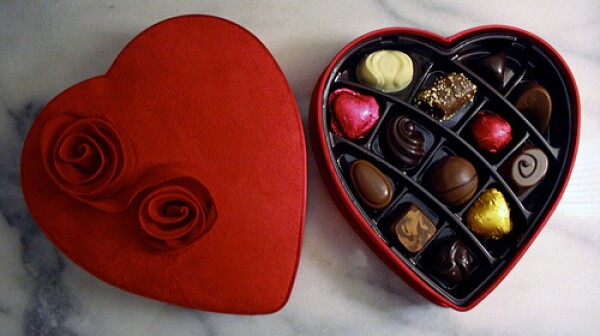 Pick your Valentine's Day poison: An edgy tale of sexual domination, a warm and fuzzy rom-com with the ever-charming Hugh Grant, or an explosion-packed secret-agent spectacle. Choose wisely; the ultimate outcome of your romantic dinner-and-a-movie date depends upon it.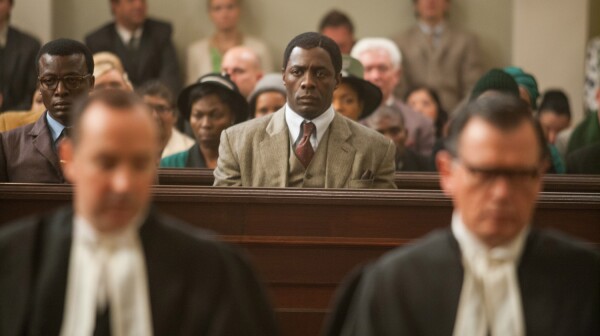 In any other year, the British actor Idris Elba would be on the short list of possible Best Actor nominees for his towering performance in the new film Nelson Mandela: Long Walk to Freedom.
In my review for the latest James Bond spectacle, Skyfall, I celebrate the fact that after a couple of dark, moody outings, the Bond Franchise is finally rediscovering its fun side. After all, it was Commander Bond's casual combination of flippant humor and deadly force that made him irresistable-a quality that all too many would-be imitators discovered all too late.