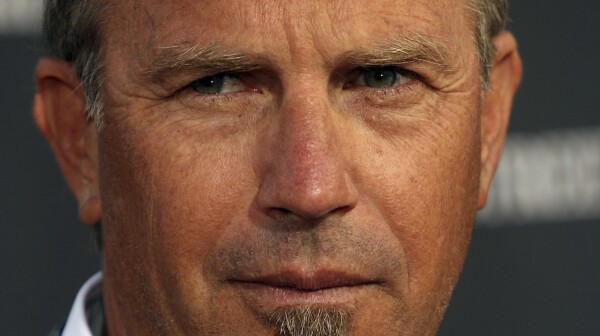 El cine y el deporte mantienen desde siempre una relación de mutua admiración, por lo que son numerosos los "intercambios de papeles" entre deportistas y actores. Dos de los máximos exponentes han sido el intérprete estadounidense Kevin Costner, quien ha protagonizado múltiples películas sobre deportes, incluidas las dos más recientes, Draft Day y McFarlane USA, y Silvester Stallone con su serie de cintas sobre el boxeador Rocky Balboa.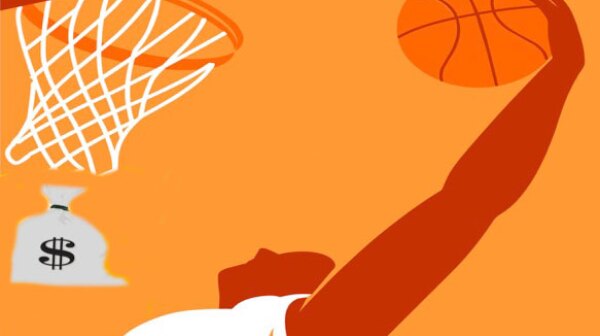 El estadounidense Michael Jordan, el otrora estelar número 23 del equipo de básquetbol Chicago Bulls, se retiró hace 12 años, pero aún su carisma le permite ganar $100 millones anuales, sólo $5 menos que su compatriota boxeador Floyd Mayweather y 20 millones más que el portugués Cristiano Ronaldo, goleador del Real Madrid.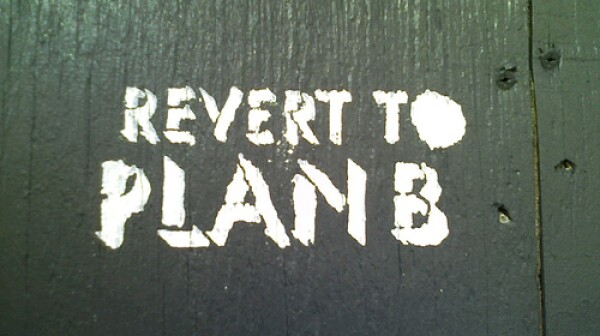 When life doesn't go according to plan what do you do? Do you have a plan b, an alternate route to take? This week Sean and I mapped out the fall schedule, every weekend from now until Jan 1st! Michael's Ravens games are every Sunday, with a few exceptions, SJ has football games on Friday night and then his basketball season starts first of November. Collins coaches an inner city cheerleading squad and she attends their games on Friday nights - we try to hit a few of those too. Plus we squeeze a few Ole Miss games in here and there. By mid October the Grizzlies start to play and Sean does their TV color commentary. It is enough to make your head spin and leaves little room for error.