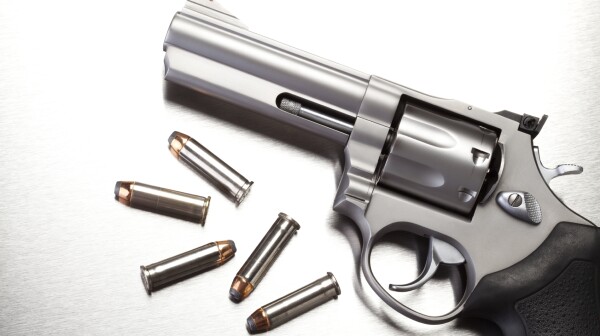 Estas son las 7 noticias más impactantes de la semana. ¿Estás de acuerdo? Si no es así­ comparte tu opinión en los comentarios:
AARP's Prime Time Radio interviews Mark Spitz about his take on Olympic athletes today - Michael Phelps in particular.
With five gold medals so far in Beijing and a chance for three more, Michael Phelps is already the winningest olympian of all time and he is in position to break the record for most golds in a single olympic games. Is he the best athlete in the world?